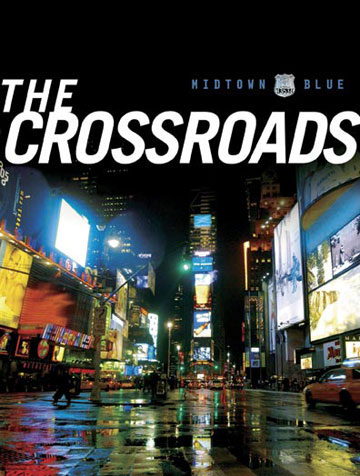 For most New Yorkers, Times Square is more than just a crossroads.


It's also the junction between good and bad, glamour and grit, life and death. To Tony Cavalucci, a New York City cop, it's simply his beat this New Year's Eve.


But instead of joining the celebration, Tony is exhausted from long hours and little sleep. And his problems don't end when he clocks out either. With his new girlfriend at odds with his family, Tony begins to wonder if taking a drink would solve all his problems. But as he runs head-on into his struggle against alcohol, Tony realizes that sooner or later he'll have to choose between sobriety and addiction-and between his feuding family and his new love.


As edgy as life on the streets, The Crossroads is a rare and mesmerizing account of the true-to-life decisions cops have to make every day between vice and redemption.